Our Company
Having over 35 years of experience, New England Well & Pump Co. brings a level of service that is unparalleled. Leveraging that expertise, coupled with the industry leading technology, we can provide solutions to all your water needs.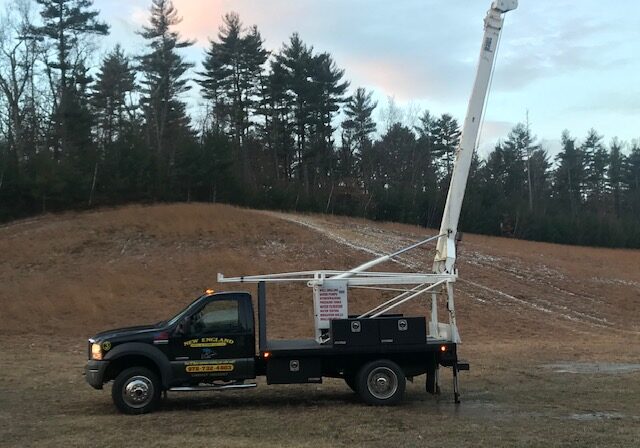 Our Services
Our word, quality, and hard work is at the heart of everything we do from:
Driling
Maintenance
Repair
Pumps
Filtration
Water Testing
We are committed to creating the best experience for our client.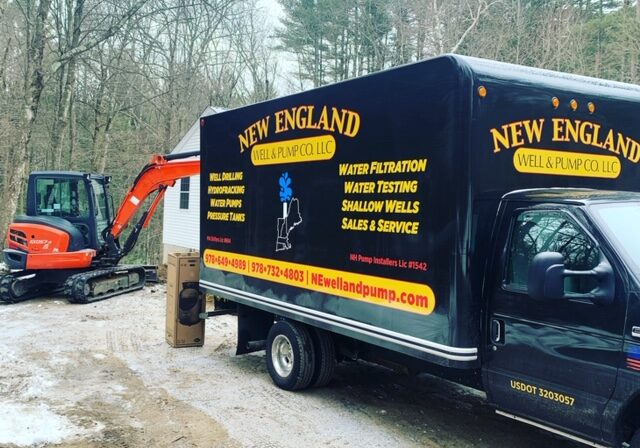 Our Clients
Generally include (but not limited to):
• Home owners
• Builders/contractors
• Irrigation/landscape contractors
• Realtors
• Property managers
• Engineers/consultants
We aim to present our clients the most professional, cost-effective solutions in all facets of the water well industry.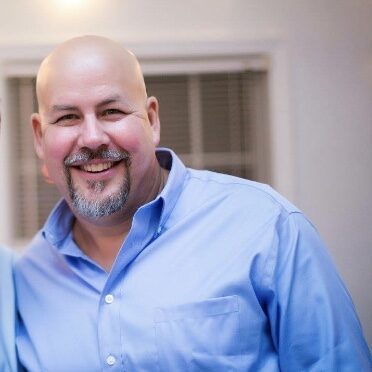 Scott started in the water well industry in 1986 and is well known in the industry due to his vast knowledge and remarkable experience. He has been serving as a Water Commissioner for the Town of Dunstable, MA for the past 4 years. He was on the Board of Directors for the Massachusetts Water Well Association for 3 years. He served as Vice President of the Massachusetts Water Well Association for 2 years. Scott has a license in Well Drilling in the State of Massachusetts and a Pump Installers license in the State of New Hampshire. He also holds a Master Well Driller and Pump Installer license in the State of Maine, along with a Hydraulics and Hoisting license in the State of Massachusetts. Scott attended factory training at Goulds Pumps Inc. in Seneca Falls, New York along with Franklin Electric Company in Little Rock, Arkansas. He also attended training at Amtrol Water Tanks in Warwick, RI and Water Right Filtration in Appleton, Wisconsin. Scott stays on top of the latest innovations, equipment, and services by continuous participation in factory training and seminars to aim to be the best for his clients.
Scott is passionate about providing quality water for your family to enjoy!
Contact Us
Reach out and let us know how we can assist you with your well, pump & filtration needs.