Our team of professionals have been creating a steady supply of fresh and clean drinking water for homes and businesses for over 35 years. Our drilling specialists are  experienced, with cutting edge equipment.
We have the resources to handle a variety of well pump design, issues and installations. We assess our customer's needs and provide quality solutions at a reasonable cost.
Our water filtration & purification specialists provide a range of low-cost simple filtration, to complex reverse osmosis and/or deionization (RO / DI) purification systems.
We Serve
Well drilling, pump and water filtration needs of:
Builders
Homeowners
Businesses
State Agencies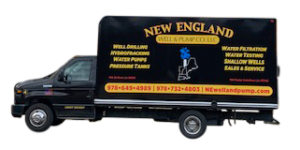 Our Services Include:
Water Well Drilling
Water Well Pump Installation
Well Inspection
Water Testing
Water Filtration and Treatment
Hydrofracture Service
Troubleshooting (any and all components of a water producing well)
24 hour / 365 days a year EMERGENCY SERVICE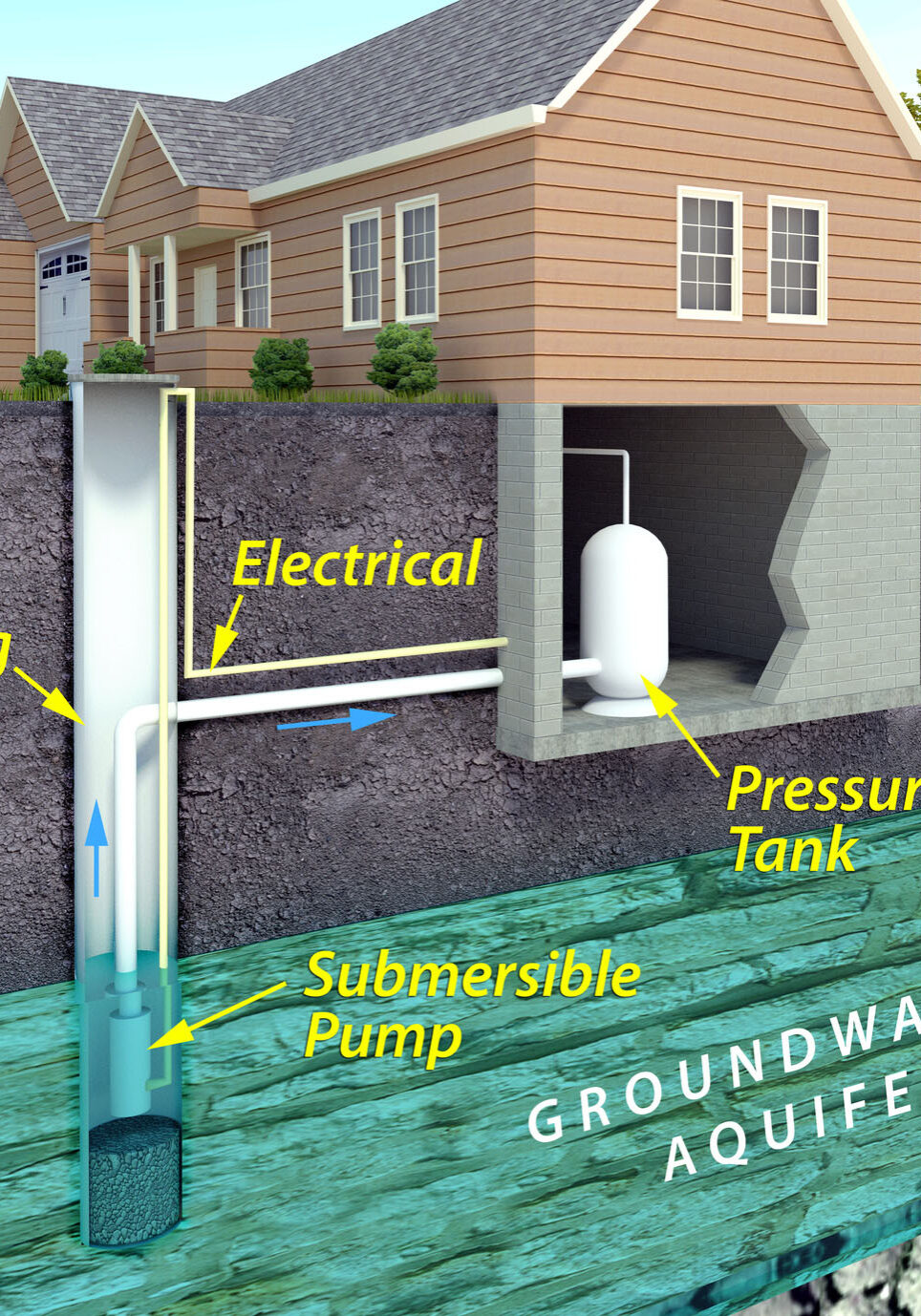 Contact Us
For a free quote, or if you have any questions.  Let us know what we can do to help.